Charities Involved with RFC
Please browse charities by selecting a letter or number below.

Recycling for Charities is an organization with the goal of ridding the environment of e-waste by recycling wireless products. Each item received is recycled properly and a value donation is given to the charity of the donor's choice.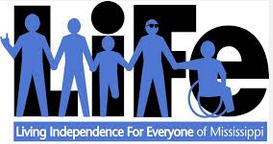 Living Independence for Everyone (LIFE) is a center for independent living under Title VII, Part C of the Rehabilitation Act. LIFE is a non-profit organization dedicated to enhancing the lives of individuals with significant disabilities in Mississippi. LIFE has been in existence since October of 1993...

Los Robles Hospital Volunteers Inc. is a non-profit organization that provides services and programs throughout the hospital. The organization receives no funding from the hospital and all the money they raise goes towards; running the volunteer organization, providing patient services throughout the...

We are a student centered ministry of the Evangelical Lutheran Church in America located on the campus of Indiana University-Bloomington.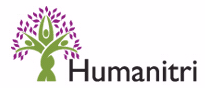 Humanitri was formed in 2006 when Lutheran Ministries Association, Friend of Moms and Good Samaritan Service Center for the Homeless merged. Humanitri helps families in need reach their fullest potential through the provision of transitional housing, youth parenting education, and chaplaincy and support...

Please browse charities by selecting a letter or number below.

{{/RFC}}

{{RFC}}