Charities Involved with RFC
Please browse charities by selecting a letter or number below.

Recycling for Charities is an organization with the goal of ridding the environment of e-waste by recycling wireless products. Each item received is recycled properly and a value donation is given to the charity of the donor's choice.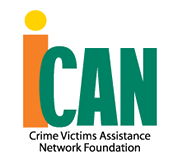 The Crime Victims Assistance Network Foundation (iCAN) is a non-profit crime victims' assistance organization based out of Sacramento, California. We assist victims/survivors across the nation by providing information, resources, referrals and support. Our aim is to provide comprehensive services to...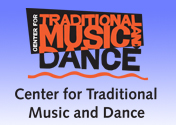 The Center for Traditional Music and Dance works to preserve and present the performing arts traditions of New York City's immigrant communities through research based educational programming, public performance, and community partnerships.

Founded in 2009 in partnership with La MaMa and the Seoul Institute of the Arts, CultureHub is an incubator for creativity focused on the intersection of art and technology. Since 2009, CultureHub has held over 300 events and classes involving more than 100 artists from 25 different countries. Programs...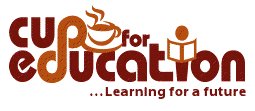 Cup for Education's mission is to help coffee growing communities around the world build schools within their communities, and assist in providing them with the teachers and the basic tools needed to educate future generations of coffee farmers. Your donations will help make a difference.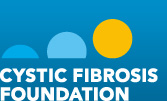 The Cystic Fibrosis Foundation is the world's leader in the search for a cure for cystic fibrosis. We fund more CF research than any other organization, and nearly every CF drug available today was made possible because of Foundation support.We are a nonprofit donor-supported organization dedicated...

Please browse charities by selecting a letter or number below.

{{/RFC}}

{{RFC}}