Charities Involved with RFC
Please browse charities by selecting a letter or number below.

Recycling for Charities is an organization with the goal of ridding the environment of e-waste by recycling wireless products. Each item received is recycled properly and a value donation is given to the charity of the donor's choice.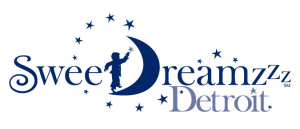 We believe we have been called to serve the at-risk children in our community. Many live without heat at home. Some have no beds to sleep in at night or share a mattress with their siblings. Sweet Dreamzzz provide the comfort of a sleeping bag and sleep essentials, and teaches healthy sleep and nutrition...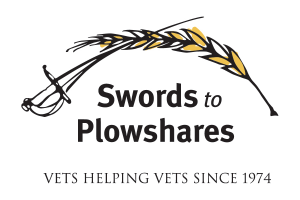 War causes wounds and suffering that last beyond the battlefield. Swords to Plowshares' mission is to heal the wounds of war, to restore dignity, hope, and self-sufficiency to all veterans in need, and to prevent and end homelessness and poverty among veterans. Founded in 1974 by veterans, Swords...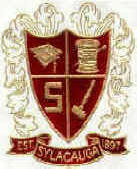 All proceeds from recycled collections will buy soap, tissue, paper and other daily necessities for our school. In addition, any serviceable iPods would be used to create classroom labs for itutoring and iproject design.

Please browse charities by selecting a letter or number below.

{{/RFC}}

{{RFC}}