WDCS, Whale and Dolphin Conservation Society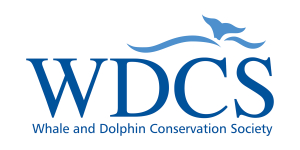 7 Nelson Street
Plymouth MA 02360
Phone: (508) 746-2522
Alternate Phone: (508) 803-1977
A little about us: WDCS is the global voice for the protection of whales, dolphins and their environment.

We work to reduce and ultimately eliminate the threats to cetaceans and their habitats, whilst also striving to raise awareness of these remarkable animals and the need to protect them in their natural environment.
Events
WDCS, Whale and Dolphin Conservation Society does not have any upcoming events.
WDCS, Whale and Dolphin Conservation Society Photo Gallery
WDCS, Whale and Dolphin Conservation Society does not have any images in their photo gallery.

{{/RFC}}

{{RFC}}