Charities Involved with RFC
Please browse charities by selecting a letter or number below.

Recycling for Charities is an organization with the goal of ridding the environment of e-waste by recycling wireless products. Each item received is recycled properly and a value donation is given to the charity of the donor's choice.

The mission mission of Friendship House Association of American Indians, Inc.is to promote healing and wellness in the American Indian community by providing quality substance abuse prevention, treatment, and recovery-oriented services integrating evidence-based and traditional Native practices.Founded...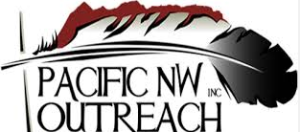 Working hand in hand with Native Americans, on reservations in 11 western states. Using our own trucks/trailers bringing hope in the form of food, clothing, boots, household items, vehicles, & some furniture.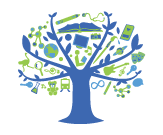 Public library with a main library, one branch and one bookmobile serving a city of 140,000

The Furniture Bank collects gently used furniture, beds and appliances from donor homes and businesses. These items are distrubuted to low-income families at no charge. The families are referred by a local human service agency. Service area currently includes Oakland and Macomb Counties.

Furry Friends Rescue (FFR) is an all-volunteer non-profit Bay Area companion animal rescue organization, comprised entirely of experienced volunteers who collectively have rescued hundreds of companion animals and placed them in loving homes.

Please browse charities by selecting a letter or number below.

{{/RFC}}

{{RFC}}