Frontier Missions Inc.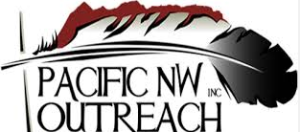 17936 SE Division St
Portland OR 97236
Phone: (503) 492-0904
Alternate Phone: (503) 674-0111
Fax: (503) 492-1244
A little about us: Working hand in hand with Native Americans, on reservations in 11 western states. Using our own trucks/trailers bringing hope in the form of food, clothing, boots, household items, vehicles, & some furniture.
Events
Frontier Missions Inc. does not have any upcoming events.
Frontier Missions Inc. Photo Gallery
Frontier Missions Inc. does not have any images in their photo gallery.

{{/RFC}}

{{RFC}}