Charities Involved with RFC
Please browse charities by selecting a letter or number below.

Recycling for Charities is an organization with the goal of ridding the environment of e-waste by recycling wireless products. Each item received is recycled properly and a value donation is given to the charity of the donor's choice.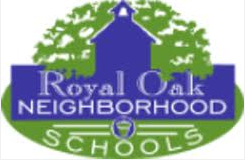 The Royal Oak School District is a Pre-K12 school district with approximately 5,200 students attending eight schools. The District also has early childhood programs and alternative programs at the secondary level. Preparing children to compete on a global stage takes a concentrated effort...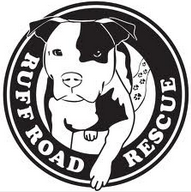 We are a bully breed rescue located in Mesa, Arizona that specializes in American Pit Bull Terriers, Staffordshire Terriers, Boxers, Mastiffs, and all types of Bulldogs. We are devoted to rescuing, rehabilitating and re-homing dogs in the Phoenix area, educating the public on responsible pet ownership...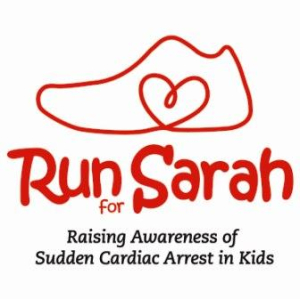 Run For Sarah 5K Run or Walk is an annual fundraiser held each year in May for The Sarah Friend Heart Foundation. Our Mission is RAISING AWARENESS ABOUT SUDDEN CARDIAC ARREST IN KIDS. We assist public and private schools in Texas with their cardiopulmonary resuscitation (CPR) and automatic...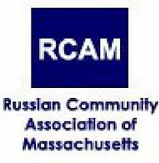 RCAM is a community based organization that provides support and human services to refugees and immigrants residing in Massachusetts.

Please browse charities by selecting a letter or number below.

{{/RFC}}

{{RFC}}