Run for Sarah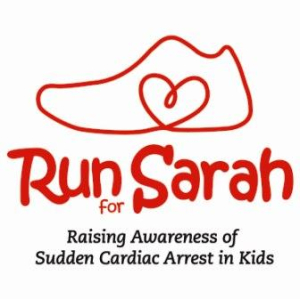 6912 Tradonna Lane
North Richland Hills TX 76182
Phone: (817) 581-2011
A little about us:
Run For Sarah 5K Run or Walk is an annual fundraiser held each year in May for The Sarah Friend Heart Foundation. Our Mission is RAISING AWARENESS ABOUT SUDDEN CARDIAC ARREST IN KIDS. We assist public and private schools in Texas with their cardiopulmonary resuscitation (CPR) and automatic external defibrillator (AED) programs.
Educate the public and increase awareness about Sudden Cardiac Arrest (SCA) in kids.
Events
Run for Sarah does not have any upcoming events.
Run for Sarah Photo Gallery
Run for Sarah does not have any images in their photo gallery.

{{/RFC}}

{{RFC}}