Charities Involved with RFC
Please browse charities by selecting a letter or number below.

Recycling for Charities is an organization with the goal of ridding the environment of e-waste by recycling wireless products. Each item received is recycled properly and a value donation is given to the charity of the donor's choice.

We are committed to providing support, assistance and education to individuals with Down syndrome and their families in 15 Ohio counties. We operate with minimal staff and are grateful for the many who volunteer their time to promote our mission. In most cases, our volunteers have a loved one with Down...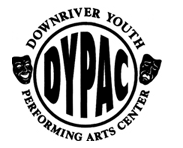 A state-of-the-art performance center, focusing on youth, is our dream. It is our hope that through teamwork and determination this dream may be turned into a reality. This dream is based on the belief that there is a need for a quality facility in the Downriver area, and the fact that there is an abundance...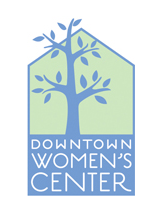 The mission of the Downtown Women's Center is to provide permanent supportive housing and a safe and healthy community fostering dignity, respect, and personal stability, and to advocate ending homelessness for women. Founded in 1978, DWC is the only resource in Los Angeles that is exclusively...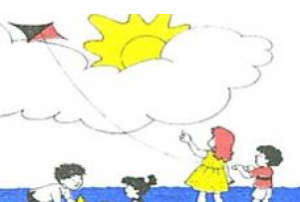 Dream Day serves seriously ill children and their families at a summer camp in Brewster, MA on Cape Cod.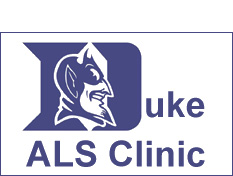 A comprehensive, multidisciplinary care clinic at Duke University Medical Center that provides care for individuals diagnosed with Amyotrophic Lateral Sclerosis, also called Lou Gehrig's Disease. Our mission is to ensure an accurate diagnosis, to maximize quality of life for patients and families,...

Please browse charities by selecting a letter or number below.

{{/RFC}}

{{RFC}}