Charities Involved with RFC
Please browse charities by selecting a letter or number below.

Recycling for Charities is an organization with the goal of ridding the environment of e-waste by recycling wireless products. Each item received is recycled properly and a value donation is given to the charity of the donor's choice.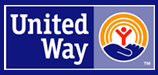 United Way is in the business of creating impact in communities across Wayne, Oakland and Macomb counties through leadership and partnerships in both the public and private sectors that strengthen families, nuture children and youth, empower neighborhoods and promote health and wellness.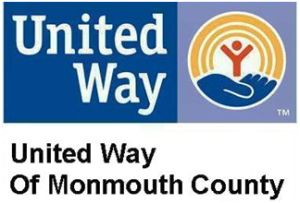 United Way of Monmouth County's mission is to improve the lives of those who work and live in Monmouth County by impowering the caring power of the people.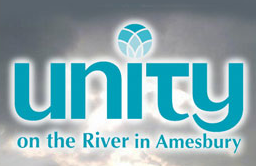 Centered in love, we joyously co-create a world of Oneness, peace, and harmony.
Urban Roots mission is to grow healthy minds, bodies, and communities through place-based gardening and seed-to-table education. We provide support and training to parent volunteers to create and maintain sustainable garden classrooms in local schools, as well as professional development to assist...

Our Mission: The USO lifts the spirits of America's troops and their families. Millions of times each year at hundreds of locations around the world, the USO lifts the spirits of America's troops and their families. A nonprofit, congressionally chartered, private organization, the USO relies on...

Please browse charities by selecting a letter or number below.

{{/RFC}}

{{RFC}}