Charities Involved with RFC
Please browse charities by selecting a letter or number below.

Recycling for Charities is an organization with the goal of ridding the environment of e-waste by recycling wireless products. Each item received is recycled properly and a value donation is given to the charity of the donor's choice.

The Humane Society of Richland County was established in 1884. Our mission is to serve and protect the county's lost, unwanted, neglected and abused animals, and to provide safe and humane treatment of animals throughout the county and in our care. We endeavor to prevent cruelty to animals through educating...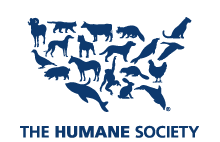 A non profit no kill shelter located in south central Iowa. Providing physical and medical care to abandoned, unwanted and homeless dogs and cats.

The mission of the Hunt for a Cure organization is to assist with the funding to cure or control cystic fibrosis and to improve the quality of life of those with the disease

Hunt Nursing and Rehabilitation Center is a non profit long term care, short term rehabilitation and dementia care facility. The facility provides rehabilitation and activity programs for all residents. It is a consumer-centered organization committed to fulfilling the health and residential needs of...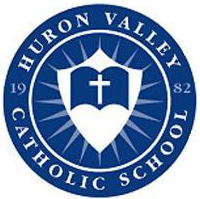 Private Catholic School PreK-8th. Huron Valley Catholic School exists to provide Christian education and formation to our young people.

Please browse charities by selecting a letter or number below.

{{/RFC}}

{{RFC}}