Triple Crown Equine Rescue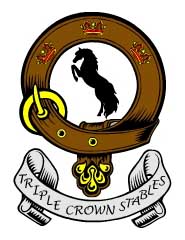 226 Enterprise Osteen Rd.
Osteen FL 32764
Phone: (407) 324-0467
A little about us: Here at Triple Crown Equine rescue we take in abused, negleted, unwanted equines, and equines headed for slaughter in foreign countries to be on their menu's. We get them to a safe recovery, trained and then adopted out to approved homes. We can't save them all but we sure can try.
Triple Crown Equine Rescue Photo Gallery
Triple Crown Equine Rescue does not have any images in their photo gallery.

{{/RFC}}

{{RFC}}