Refugee & Immigration Assistance Center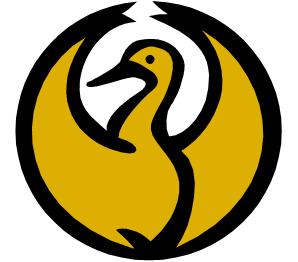 31 Heath Street
3rd floor
Jamaica Plain MA 02130
Phone: (617) 238-2430
Fax: (617) 522-8500
A little about us: Refugee and Immigration Assistance Center

RIAC is a community-based, non-profit organization that provides comprehensive services to refugees, asylees, and immigrants in the cities of Boston, Worcester and Lynn. We provide refugee resettlement, intensive case management, employment and educational services, and community outreach. Our mission is to help our clients achieve self-sufficiency and a successful transition to life in the United States.
Events
Refugee & Immigration Assistance Center does not have any upcoming events.
Refugee & Immigration Assistance Center Photo Gallery
Refugee & Immigration Assistance Center does not have any images in their photo gallery.

{{/RFC}}

{{RFC}}