Room One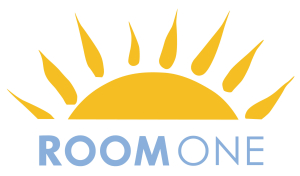 315 S. Lincoln St.
PO Box 222
Twisp WA 98856
Phone: (509) 997-2050
Fax: (509) 842-3527
A little about us: Room One is a health and human services organization tending to the well-being of the Methow Valley in Okanogan County, Washington. Rural communities like ours are susceptible to health disparities, including high rates of teen pregnancy, domestic violence, substance abuse, and mental health needs. Through our One-Stop Support Center, Room One provides men, women, and children access to safety net programs, crisis support and meaningful help. Through our Center and our community-based prevention work, your gift will help us continue to prevent violence in our community, interrupt health disparities, and create a healthier future for all of our Valley neighbors.

"To know that we have a home away from home, a place where we can go where there are people who care, where they're going to be able to connect us to resources, where they're going to be able to just look out for us - makes a huge difference for this community."-Room One supporter.

Room One Photo Gallery
Room One does not have any images in their photo gallery.

{{/RFC}}

{{RFC}}