Marjaree Mason Center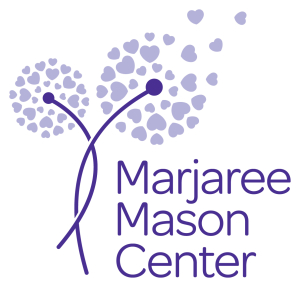 1600 M Street
Fresno CA 93721
Phone: (559) 487-1317
A little about us: Marjaree Mason Center supports and empowers adults and their children affected by domestic violence, while striving to prevent and end the cycle of abuse through education and advocacy.
Marjaree Mason Center is Fresno County's only dedicated provider of domestic violence shelter and support services, including education for victims and youth.
Our mission is a community free of domestic violence.

Marjaree Mason Center services include two safe houses with a 157 bed capacity, group and individual counseling, legal advocacy and court accompaniment, education for victims, community outreach, batterer's intervention programs including anger management, parenting classes, and healthy relationship skills, and a 24-hour crisis support hotline. MMC also brings kNOwMore programs, teaching dating violence awareness and healthy relationship skills, to five school districts and twenty-nine junior and high schools in the county. Marjaree Mason Center safe housing includes, but is not limited to, emergency housing, emergency food and clothing, weekly case management, professional and peer counseling, goal and achievement planning, job searching, budgeting, SAFE groups, support groups, parenting classes, family stabilization, housing planning, and transitional housing.

In 2018 alone, the Marjaree Mason Center provided support for more than 6,000 adults and children including over 56,000 nights of safe housing, life-saving assistance to 2,170 hotline callers, and over 5,700 individual group and counseling sessions.




Marjaree Mason Center Photo Gallery
Marjaree Mason Center does not have any images in their photo gallery.

{{/RFC}}

{{RFC}}