Community Living inc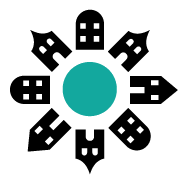 620-B Research Ct.
Frederick MD 21703
Phone: (301) 663-8811
Alternate Phone: (301) 663-8811
Fax: (301) 663-0476
A little about us: CLI provides housing and supports to people with developmental and intellectual disabilities. We support over 100 people living in 26 homes 24 hours a day or people living independently. We provide activites for an active. full life for all the people we serve, whether it be sports, arts, crafts or jobs.
Community Living inc Photo Gallery
Community Living inc does not have any images in their photo gallery.

{{/RFC}}

{{RFC}}