Chattanooga Sports Ministries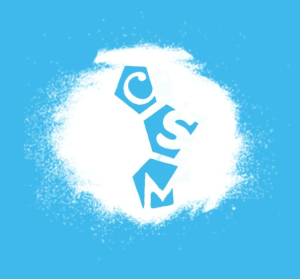 2412 East 4th St.
Chattanooga TN 37404
Phone: (423) 521-2760
Alternate Phone: (864) 934-8473
A little about us: Chattanooga Sports Ministries (CSM) seeks to transform the communities of at-risk youth through athletic engagement, training in life skills and the formation of intentional, Gospel-centered, cross-cultural mentoring relationships.

We run a year-round soccer league for youth from Chattanooga's inner-city. We use soccer as an avenue through which are also able to provide life skills training and mentoring relationships for our players and, hopefully, transform their lives.
Events
Chattanooga Sports Ministries does not have any upcoming events.

{{/RFC}}

{{RFC}}