Sower's Ministry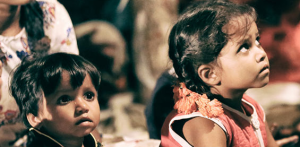 4862 Olinda St.
Yorba Linda CA 92886
Phone: (602) 327-1006
Alternate Phone: 9(194) 401-0927
A little about us: SOWERS Ministry is an international coalition between Christ followers in the US and in India. Believers in the United States and believers in India can become one by working toward the goal of spiritually guiding orphans, widows, Bible college students and society by sharing the love and servants heart of Jesus Christ.
Events
Sower's Ministry does not have any upcoming events.
Sower's Ministry Photo Gallery
Sower's Ministry does not have any images in their photo gallery.

{{/RFC}}

{{RFC}}