Skyline Camp and Conference Center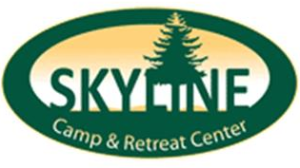 5650 Sandhill Rd
Almont MI 48003
Phone: (810) 798-8240
Alternate Phone: (810) 798-3680
A little about us: Skyline is a 501(c)3 camp and retreat center who welcomes and serves all, especially those in need, by creating sanctuary
for experiencing God's creation,
spirit, and unconditional love in a way that nurtures and transforms lives. We run a summer camp program for both youth and developmentally disabled adults, as well as a year round retreat center.

Events
Skyline Camp and Conference Center does not have any upcoming events.
Skyline Camp and Conference Center Photo Gallery
Skyline Camp and Conference Center does not have any images in their photo gallery.

{{/RFC}}

{{RFC}}