Safe Haven House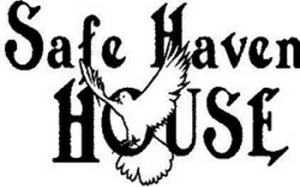 621 S Fayette St
621 South Fayette
Saginaw MI 48602
Phone: (989) 921-7233
Alternate Phone: (989) 921-7233
A little about us:
Safe Haven House is a nonprofit organization that provides emergency homeless shelter & Transitional Housing for women and children.
Unite for Christ : Is a project of Safe Haven House where individuals, churches, businesses & groups come together to clean up designated streets. Our future plan is to create a "raised garden" where we plant & grow perennials.
Your donation today helps us continue providing shelter. Please visit our website to find out more information.
Events
Safe Haven House does not have any upcoming events.
Safe Haven House Photo Gallery
Safe Haven House does not have any images in their photo gallery.

{{/RFC}}

{{RFC}}