Breaking Out Corporation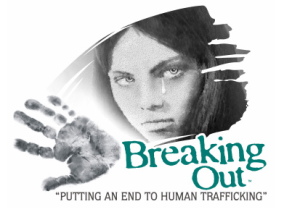 2677 nw 10th st.
Ste. 1B
Ocala FL 34475
Phone: (866) 224-2888
Alternate Phone: (866) 224-2888
A little about us: Breaking Out Corporation is unique among anti-human trafficking organizations. Breaking Out was founded to reach beyond awareness and education, to fulfill a critically needed missing role in the fight against Human Trafficking.
Events
Breaking Out Corporation does not have any upcoming events.

{{/RFC}}

{{RFC}}