Azuero Earth Project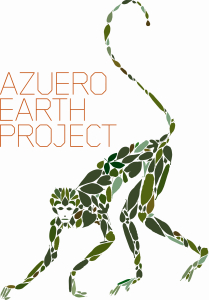 962 Springs Fireplace Rd.
East Hampton NY 11937
Phone: (703) 731-2066
A little about us: The Azuero Earth Project works in the field protecting existing tropical dry forests on the Azuero peninsula of Panama, planting new forests and helping to create new economic opportunities to replace degraded pasture with sustainable alternatives. We connect scientists, educators, students, planners and designers and local communities to explore sustainable land use and be active stewards of the land. Please visit us at: www.azueroearthproject.org
Events
Azuero Earth Project does not have any upcoming events.
Azuero Earth Project Photo Gallery
Azuero Earth Project does not have any images in their photo gallery.

{{/RFC}}

{{RFC}}