Angels Among Us Pet Rescue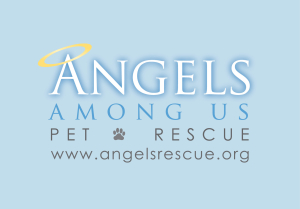 PO Box 821
Alpharetta GA 30009
Phone: 1(877) 404-5874
A little about us: We are the largest Foster-based rescue organization in the United States. Established in 2009, we have saved over 15,000 lives, and rescue out of Hoarding
Situations,Puppy MIlls, Animal Control, and High KIll Shelters in Georgia.
Events
Angels Among Us Pet Rescue does not have any upcoming events.
Angels Among Us Pet Rescue Photo Gallery
Angels Among Us Pet Rescue does not have any images in their photo gallery.

{{/RFC}}

{{RFC}}